---
Below you will find some of our distribution partners and well-known customers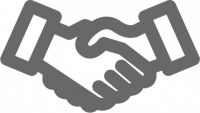 Reliability, trust and satisfaction are the cornerstones of long-term cooperations.
Our goal is a future-oriented partnership and close contact with our customers.
---
Contractual partner
Are you interested in our products?
Please feel free to contact us directly, we will set up contact with one of our sales partners.
There is no sales partner in your country yet?
No problem, we process your inquiry directly in house.
---
Below you will find some reference customers: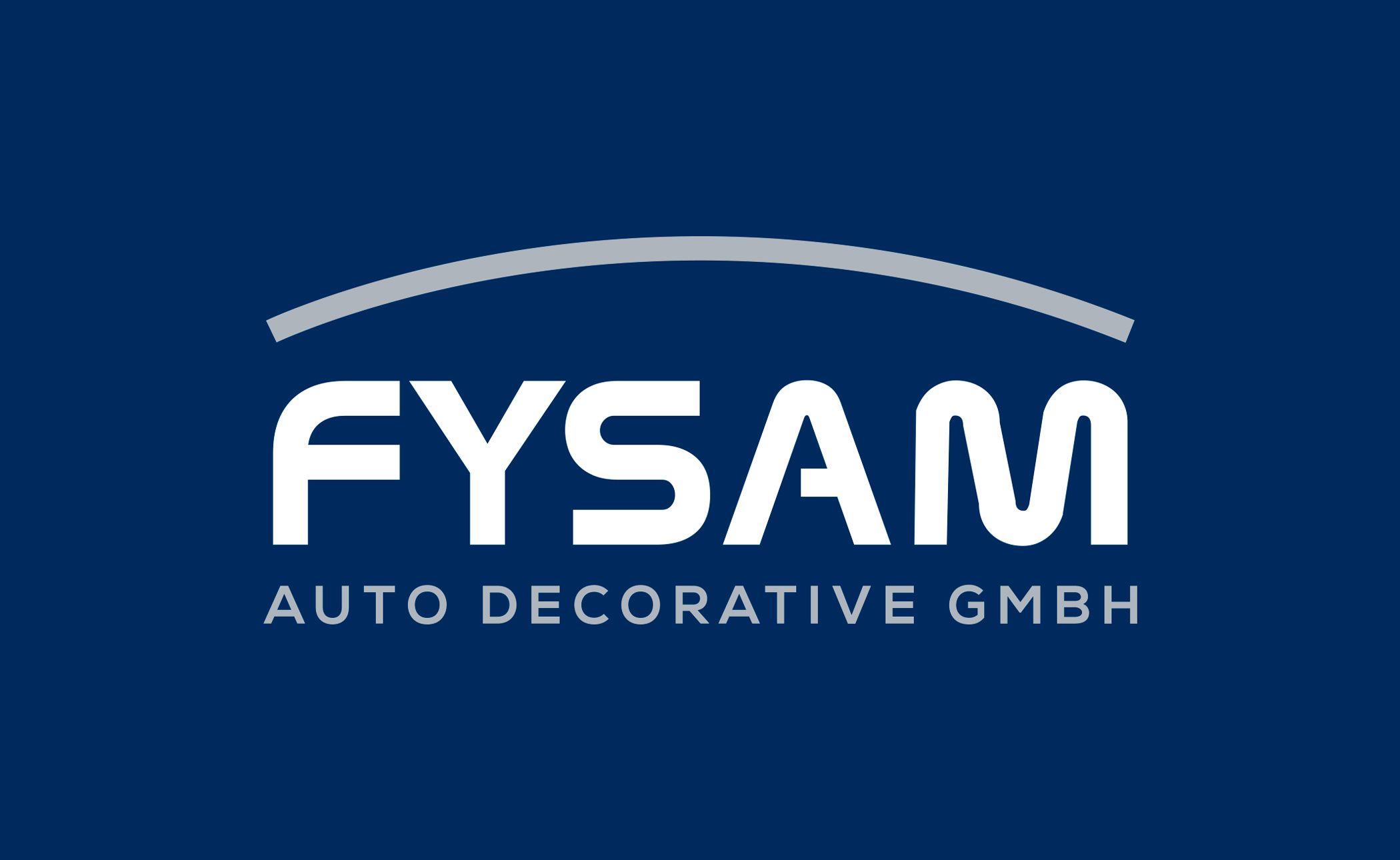 The aim of FYSAM Auto Decorative GmbH was to discharge an aluminium quantity of 1 kg/h from an anodizing bath in order to maintain a desired aluminium concentration permanently in the bath. In order to solve this problem, a module of 15 spiral membrane modules was integrated into the plant. The volume flow of the spiral membrane modules amounts 15 l/h.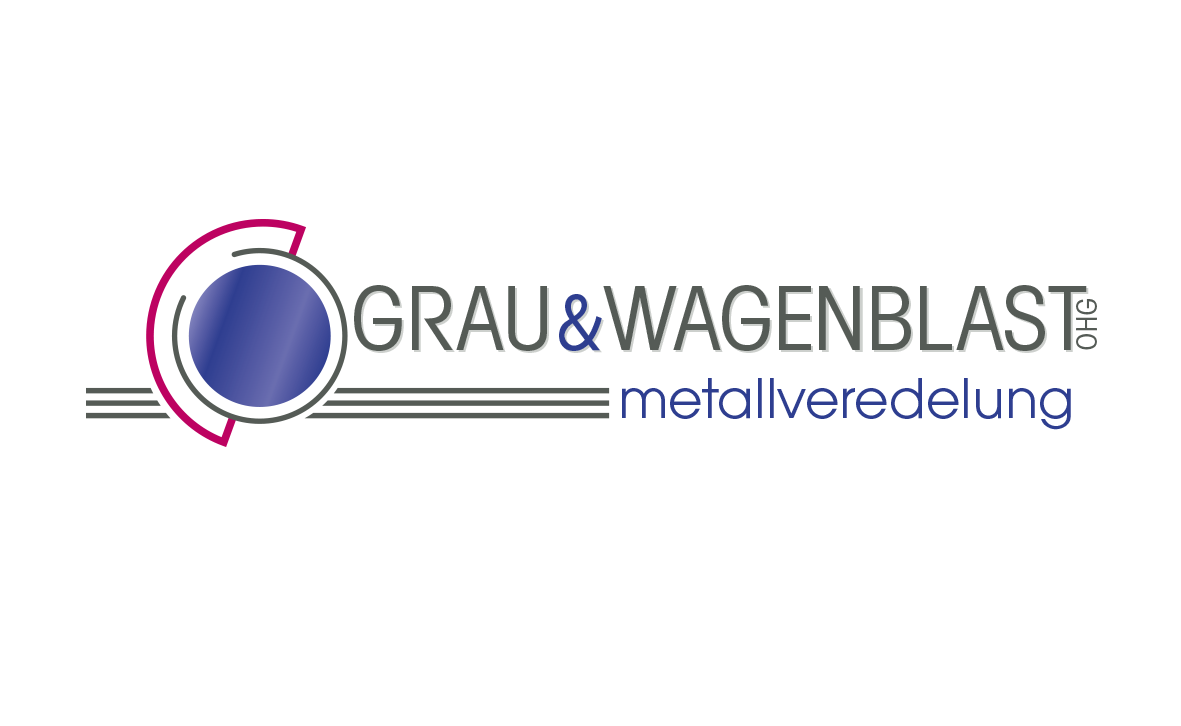 We were commissioned by Grau & Wagenblast oHG with the following key data: Two anodising baths with a filling quantity of 2000 litres each and a desired aluminium discharge quantity of 90 g/h. We realized the project with a compact system of one module, which was integrated into the periphery. This module allows the user to set a variable volume flow ranging from 3 l/h to 15 l/h for the flow through the spiral membrane module. This makes it possible to react flexibly to the amount of aluminium.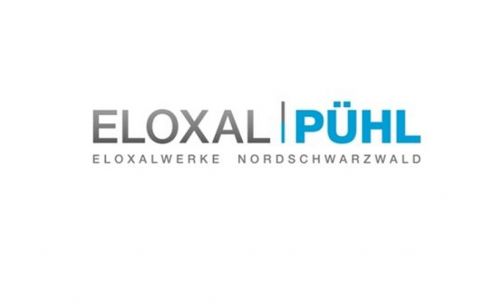 Due to limited space conditions, we decided to build a compact, special plant with 8 spiral membrane modules. Spiral membrane modules and pretreatment were accommodated on a common frame. Two of the four intermediate tanks were eliminated, so that deionized water is drawn directly from the storage tank and the wastewater runs back into the wastewater system in a free fall without pumping. With our system, the customer saves, among others, a very expensive additive.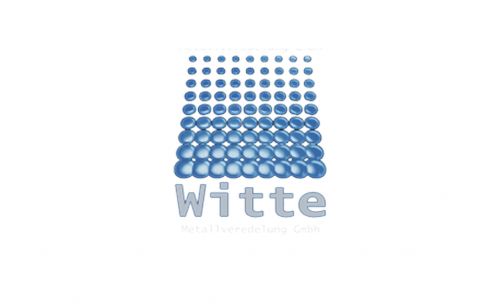 The goal of Witte-Metallveredelung GmbH was to process one bath of anodizing. We realized the project with a compact 1 unit system. This system allows the user to set a variable volume flow of 7 l/h to 15 l/h for the flow through the spiral membrane module. This gives the possibility to react flexibly to the amount of aluminum introduced.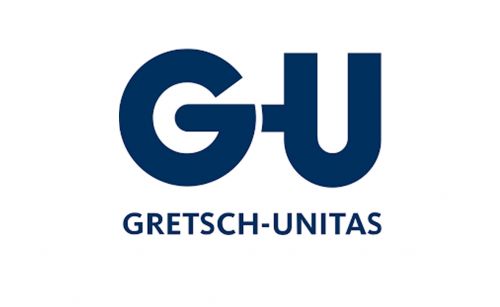 A DS10-30 box with a total of 10 spiral membrane modules was installed at Gretsch-Unitas. This plant is suitable for applications > 90 l/h acidic wastewater flow. Our plant was connected to an anodizing bath and operated continuously in three-shift operation.

At ALOXAN we delivered a complete system consisting of a supply unit DDSU150, a module box DS10-30 with three spirale membrane modules WD-AR10-1001 to prepare an ELOXAL bath of 14 m³. The system was designed to process a volume flow of 50 l/h for a working time of 16 h/day. The customer achieved a sulfuric acid recovery rate of 75%. The sulphate load in the wastewater is reduced, the use of caustic soda for neutralization and the formation of sludge are reduced.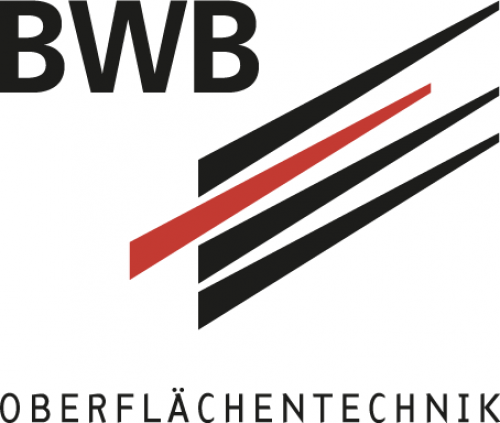 A 72 m3 anodized pool is to be processed at the BWB Group in Switzerland. A complete system with pre-filtering, power supply unit and two module boxes for a total of 14 standard winding modules was required to implement this project. The system allows the user to keep the Al concentration target at 9 g/L. The total performance of the volume flow is 120 l/h.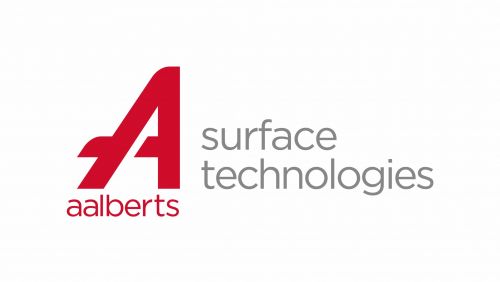 The treated aluminum parts on the Aalberts anodizing line produced around 0.5 kg/h of aluminum in the bath. In compliance with 8g/l Al concentration in the bath and a 2-shift operation, the processing of the anodizing bath could be solved with a Spiraltec system with pre-filtration, supply unit and a module box with 7 winding modules.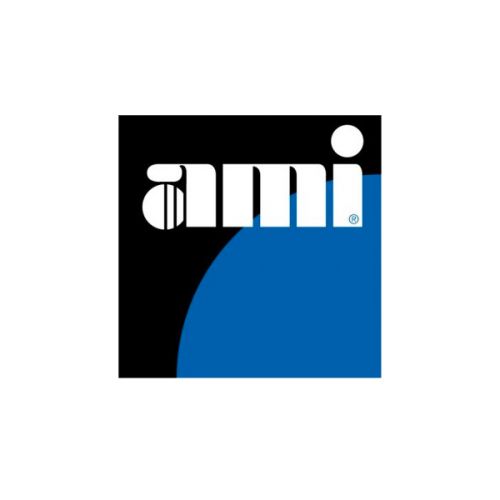 At AMI BV from the Netherlands, two anodizing tanks, each with 4.2 m³, were to be processed. With a metal input of 373 g/h, the feed volume flow to be processed was 40 l/h. A compact system DDP2-01 including a 3-stage emergency filtration and 2 modules of the AR20 series was used. With an operating time of 9 hours per day, a target concentration in the bath of the desired 10g/l aluminum salt could be maintained.