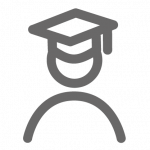 We are a competent & diverse team of engineers, scientists and economists.
Our internationality distinguishes us: We are happy to advise you in German, English, Russian or Chinese.
As the first company worldwide we developed and manufactures spiral membrane modules in tube design for diffusion dialysis. This is the core of all our products. Worldwide patents on spiral membrane modules secure our developments.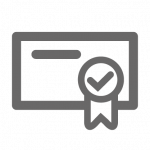 We have scientific cooperations with well-known universities and research institutions.
In our opinion, a professional exchange is the source for every innovation project.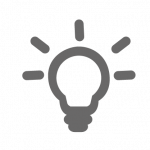 We know that high technical know-how & experimental ambition are cornerstones of successful work. A close exchange of employees enables a high knowledge transfer and guarantees a target-oriented way of working.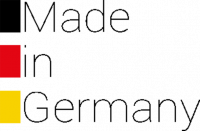 COMPANY
Spiraltec GmbH develops and produces worldwide patented spiral modules for various fields of application. Learn more about our experimental ambition and get a first impression of our young team.
QUALITYMANAGEMENT
We oblige ourselves to constantly optimize internal processes and thus increase process performance. Thereby we guarantee our customers the highest performance. Learn more about our quality standards and the ISO 9001:2015 certification.
REFERENCE
References allow us to strengthen credibility and building trust. Through our transparency, we provide you with an insight into previous projects with renowned customers. You will also get an insight into our international sales network.
CAREER
The passion to think further and to create new innovations is our common drive. That's the reason we are looking for employees with a high level of team spirit and initiative. Discover our job offers & find your place in our team.